"KALEO PHOENIX STRIVES TO CREATE SPACE FOR PEOPLE TO PRACTICE THE WAYS OF JESUS, TOGETHER.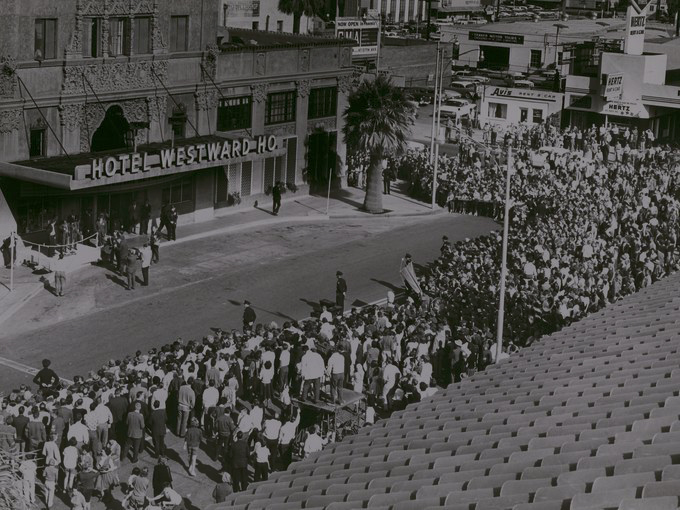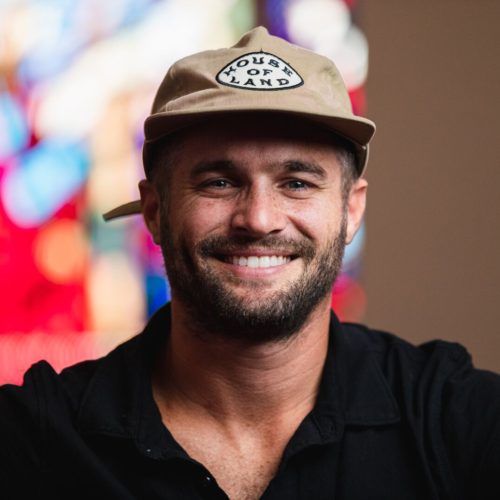 Chase and his family moved to Phoenix in January 2018 with the vision to plant Kaleo Phoenix. Chase previously served as the Teaching pastor at The Avenue Church in Waxahachie Texas. He has a Bachelor's degree in Christian Studies from The University of Mary Hardin Baylor and a Master's in Divinity from Truett Theological Seminary of Baylor University. Chase is married to Ellen and has three kids Emerson, Adeline, and John Allen, they are all 5 years old and under (please pray for Chase). Chase is passionate about the art of preaching, making the practices of Jesus accessible to the church, and reading. Chase also is hopelessly in love with the Dallas Cowboys, loves to create things with his hands and is moderately obsessed with golf.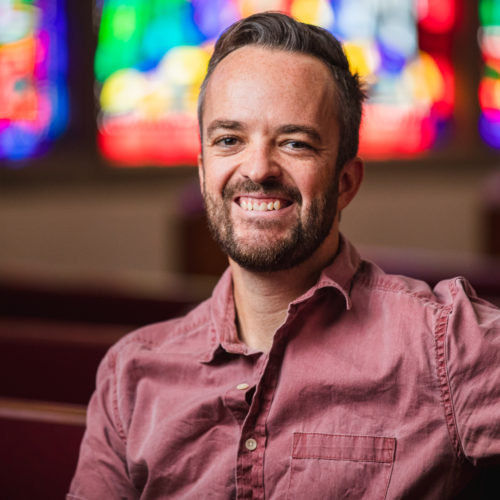 Chris and his wife Kate moved to PHX five years ago as Kate began medical school. He previously served as the Teaching Pastor of Journey Church (Bozeman, MT) in the town where he was born and raised.
Chris graduated with a BA degree in Elementary Education from Rocky Mountain College, but was lured into student ministry and coaching high school basketball shortly after graduation. He went on to complete his Masters in Ministry Leadership from Portland Seminary and is currently working toward a Doctor of Ministry from Fuller Theological Seminary.
Chris and Kete have been married since 2007, and Kate is currently a resident physician in Emergency Medicine at Maricopa Medical Center in Phoenix.
In his role as a pastor, he loves engaging with Scripture via story, crafting contemplative sermons, and all the books! In his free time you can find him playing basketball (draining 3's), hiking with his wife and dog, or drinking coffee somewhere only a bike ride away.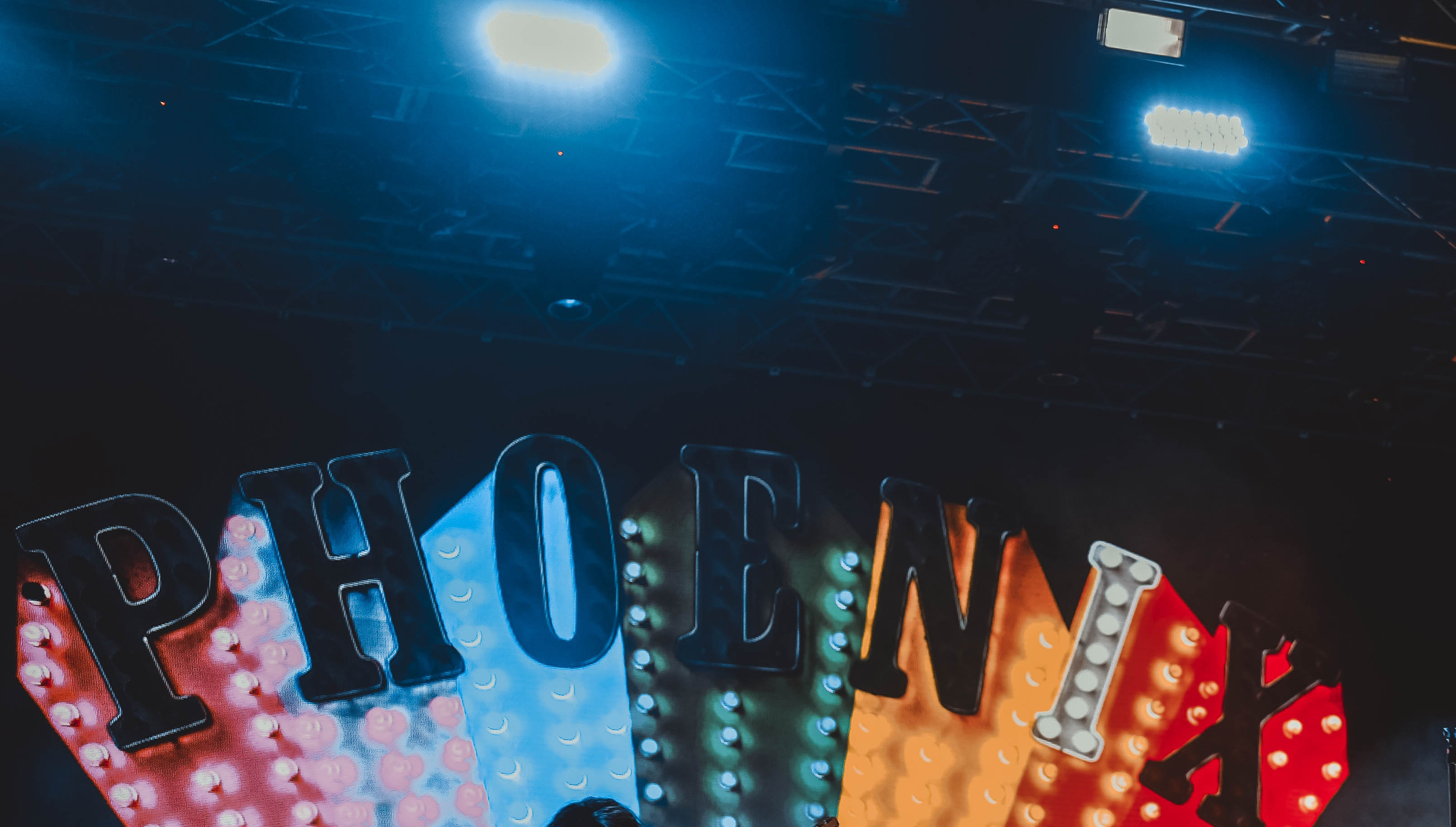 TABLE GATHERING
All through the Gospels, we witness Jesus sitting at tables surrounded by people. Jesus basically ate and drank His way through the Gospels. As apprentices of Jesus we are invited to follow His example by gathering around tables. Something as radically ordinary as setting a table can create space for people to experience the love of God and the hospitality of family. 
Before meeting in sanctuaries, church buildings, or cathedrals, followers of Jesus met in homes around tables, practicing the ways of Jesus by eating and drinking together. The practice of hospitality has unfortunately been neglected by followers of Jesus over the course of Church history. The simple act of eating and drinking together as brothers and sisters is being lost. We believe that a shared table is a shared life. Kaleo Phoenix seeks to create space around tables as the cornerstone of community.
BIG GATHERING
As a church family, Kaleo gathers in homes around the table. But we also meet corporately in a church building. In the most hopeful sense, a church building is a symbol to the city that Jesus is alive and present. Tragically, more and more of these sacred spaces are closing their doors and being torn down. In this cultural moment church spaces are considered a part of the past, not the future. We are passionate about creating space in Central Phoenix that represents the life giving presence of Jesus and the future hope of God's kingdom in our city, so we gather at Grace Lutheran Church (1124 N 3rd St, Phoenix, AZ 85004) in a space that preaches the hope of Jesus. May it be in Phoenix as it is in Heaven.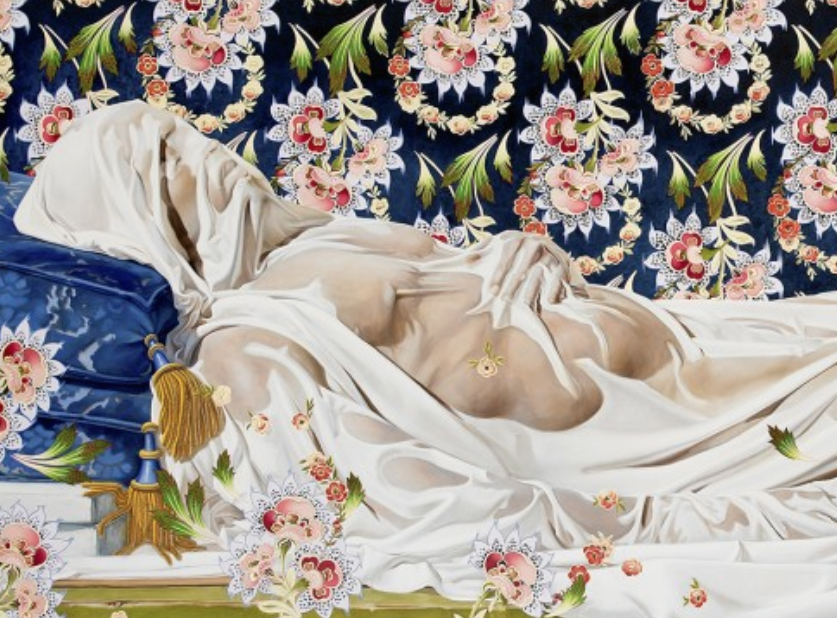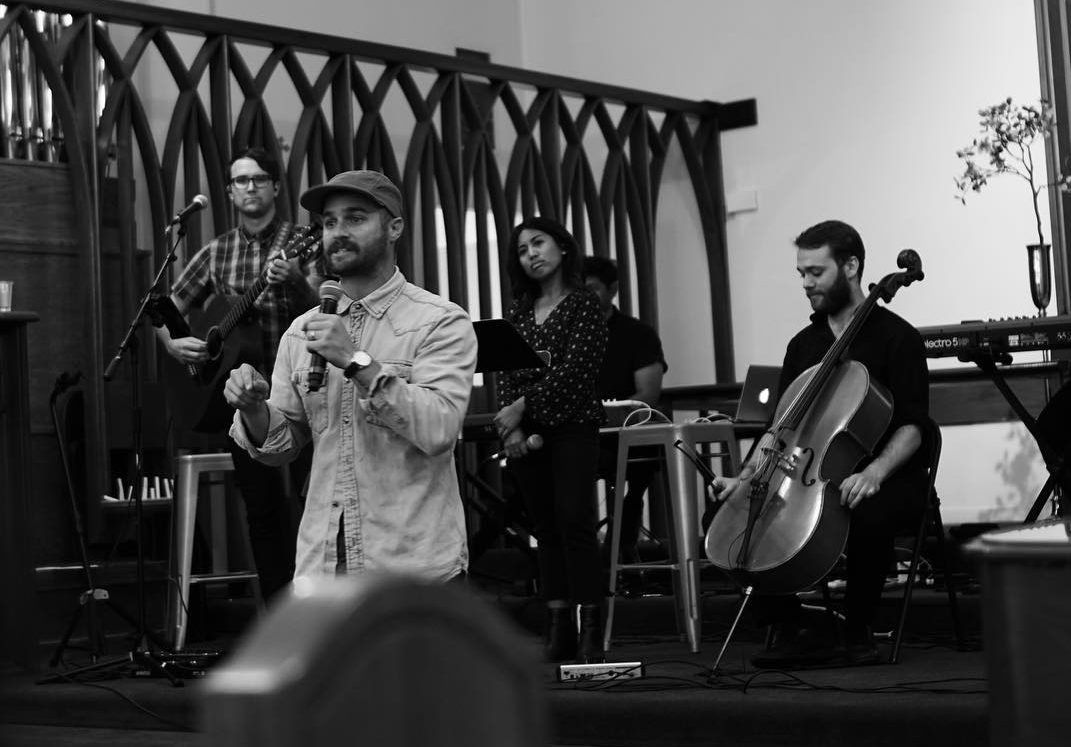 PRAYER
God's people have always been a people of prayer. We meet Jesus in the Gospels inviting us to join Him in creating space to become praying people, too. We witness Jesus prioritizing time to align His will with God's will in spaces of intentional solitude, silence, and stillness. Jesus practices a faithful rhythm of prayer by contemplatively seeking the Presence of God before He moves on Mission in Spirit-led action.
Jesus is teaching His followers to do the same.
But prayer is not a solo endeavor to Jesus. Instead, He distinctly teaches His followers to pray together so that they can center their way of living with the way Jesus is going. The family of Kaleo is committed to practicing prayer in all of the ways Jesus and His church have modeled for us over the centuries. We will practice prayer in our Sunday gatherings, in our homes, around the table, and in spaces of intentional solitude for we believe prayer to be wholly transformative.
WE MEET WEEKLY ON SUNDAYS AT 5:30PM
LOCATION:
GRACE LUTHERAN CHURCH
1124 N 3RD ST, PHOENIX, AZ 85004