AS APPRENTICES OF JESUS, KALEO PHOENIX CREATES SPACE TO ENGAGE
IN THE SHARED RHYTHMS OF
CHRISTIAN PRACTICES.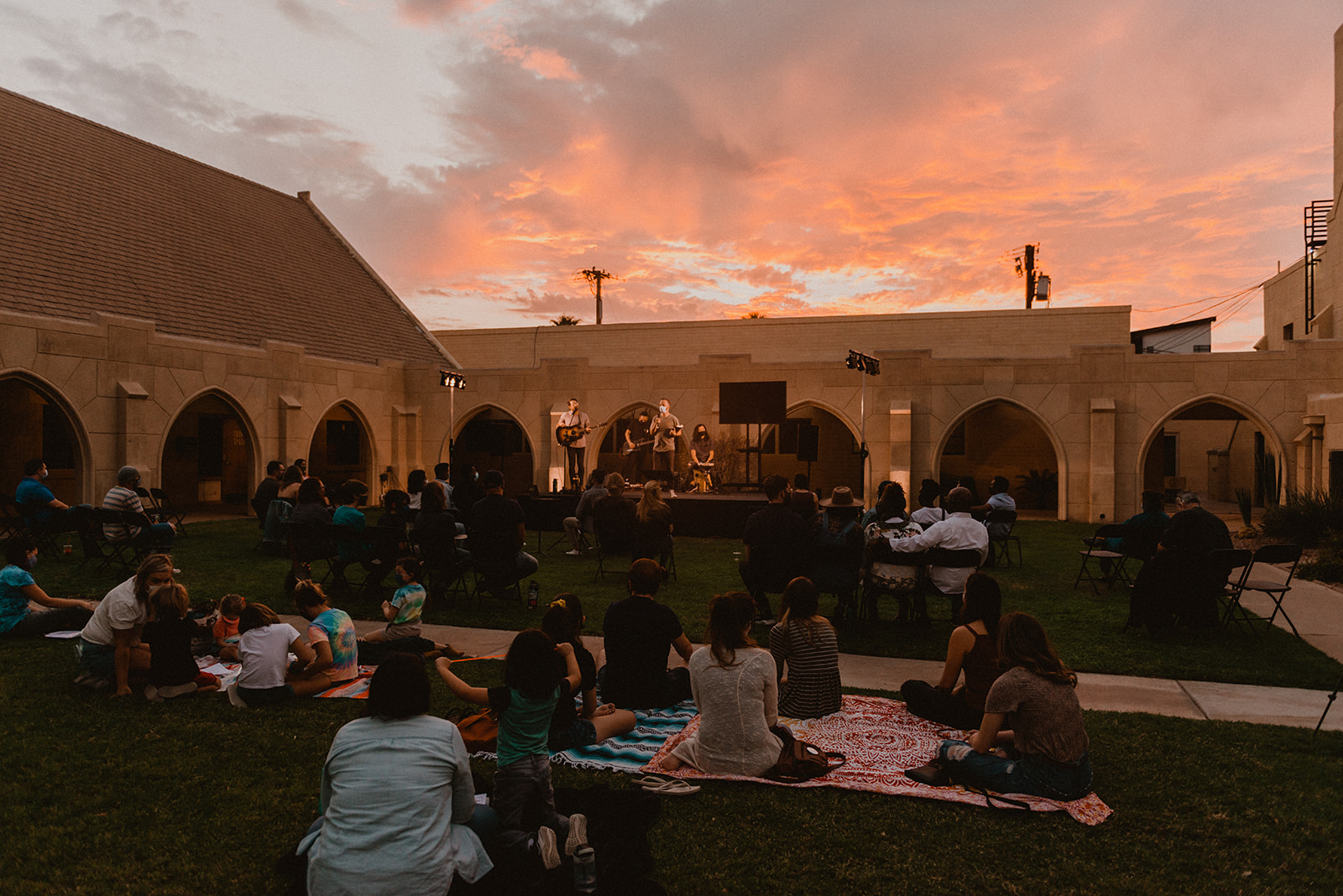 CREATING SPACE TO SEEK THE PRESENCE OF GOD
God's people have always been a people of prayer. We meet Jesus in the gospels inviting us to join him in creating space to become praying people, too. We witness Jesus prioritizing time to align his will with God's will in spaces of intentional solitude, silence, and stillness. Jesus practices a faithful rhythm of prayer by contemplatively seeking the presence of God before he moves on mission in Spirit-led action. Jesus is teaching his followers to do the same.
But prayer is not a solo endeavor to Jesus. Instead, Jesus distinctly teaches his followers to pray together to center their way of living with the way Jesus is going. Kaleo Phoenix is committed to practicing prayer in all of the ways Jesus and his church have modeled for us over the centuries. We will practice prayer in our Sunday gatherings, in our homes, around the table, and in spaces of intentional solitude for we believe prayer to be wholly transformative.
Recent Sermons
Sunday, 5:30pm at Grace Lutheran Church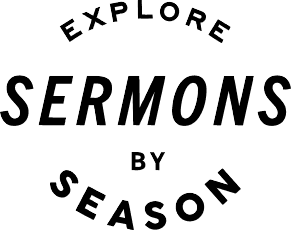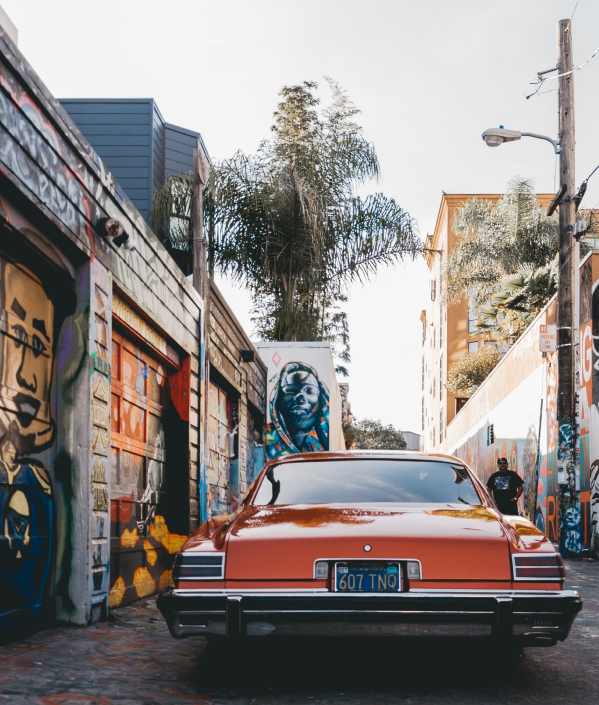 We orient the rhythms of our preaching around the seasons of the Church Year, found in the Revised Common Lectionary. During most of the year, the seasons of the Church Year reflect the life of Jesus. The seasons follow the life of Jesus by beginning with Advent. From there the Seasons are Christmas, Epiphany, Lent, Easter, Pentecost, and the year concludes with what is known as, Ordinary Time.
PRACTICE GUIDES
Everyone who walks the way of Jesus is in need of the Holy Spirit's guidance. And to go the way of Jesus requires our active participation as we traverse the valleys and the mountains of this life. Part of growing into people who embody the way of Jesus involves ongoing practice and participation. These Spiritual Practice Guides serve to incrementally mature us as followers of Jesus and to align our lives with the way of Jesus in this world.

Kaleo Library
A compilation of recommended resources that form our community and help us practice the ways of Jesus together.