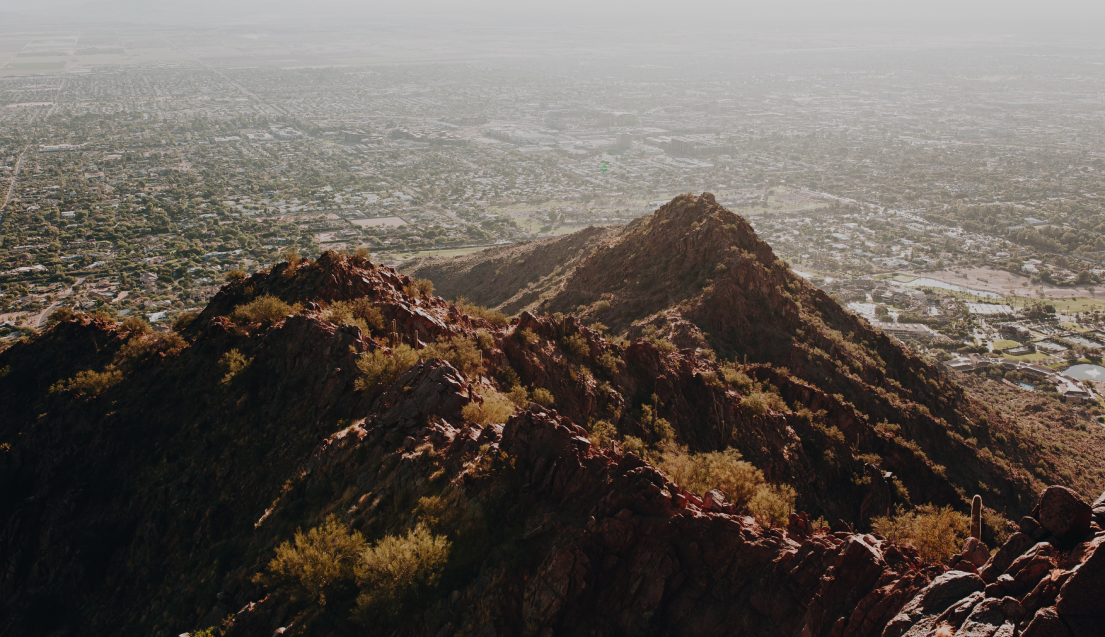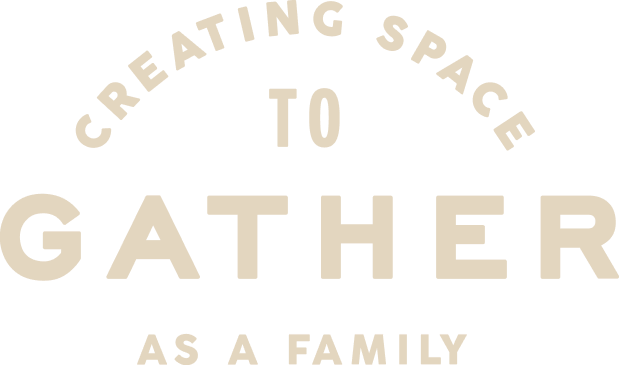 As a CHURCH family, Kaleo MEETS CORPORATELY IN A CHURCH BUILDING.
In the most hopeful sense, a church building is a symbol to the city that Jesus is alive and present. Tragically, more and more of these sacred spaces are closing their doors and being torn down. In this cultural moment church spaces are considered a part of the past, not the future.
We are passionate about creating space in Central Phoenix that represents the life giving presence of Jesus and the future hope of God's kingdom in our city, so we gather at Grace Lutheran Church (1124 N 3rd St, Phoenix, AZ 85004) in a space that preaches the healing hope of Jesus.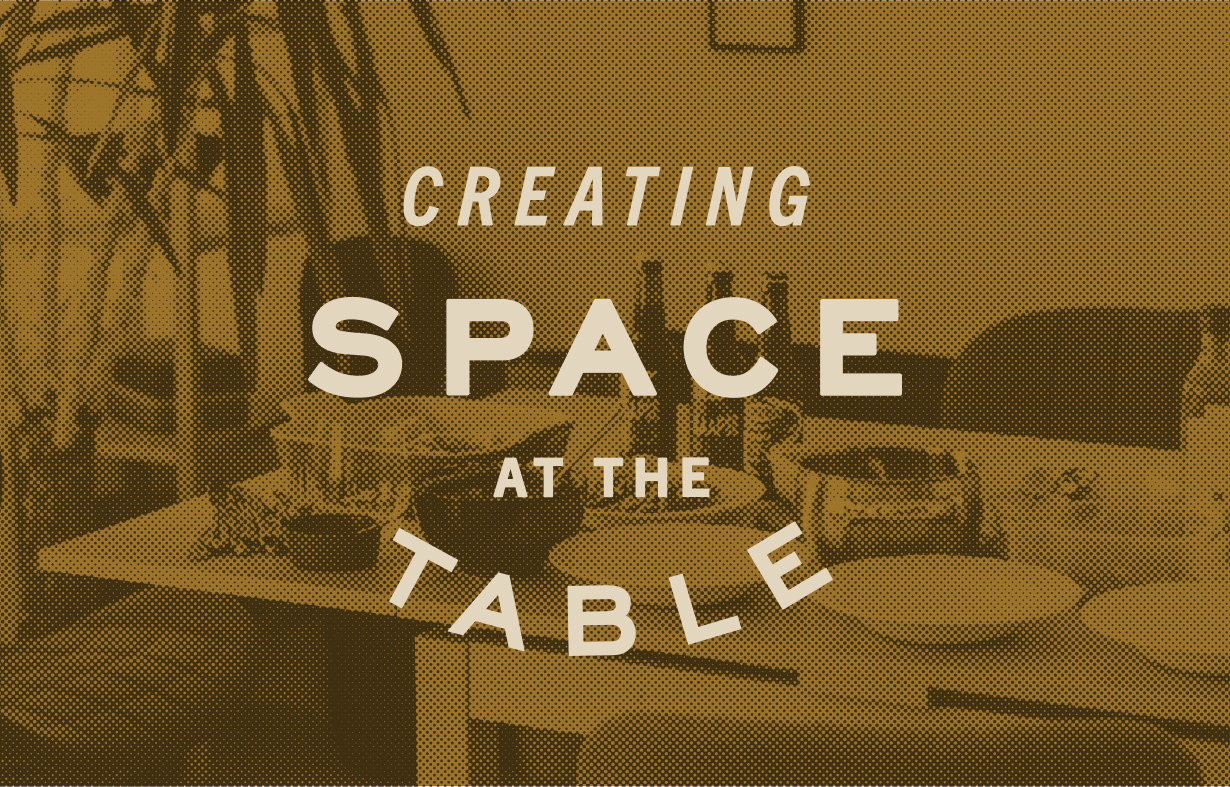 IN THE GOSPELS WE CONTINUALLY WITNESS JESUS SITTING AROUND DINNER TABLES WITH PEOPLE.
Jesus essentially ate and drank his way through the gospels and as apprentices of Jesus we are invited to follow this example by gathering around tables, too. Before meeting in sanctuaries, church buildings, or cathedrals followers of Jesus met in homes around tables, practicing the ways of Jesus by eating and drinking together. The simple act of eating and drinking together as the family of God is being lost. We believe that a shared table is a shared life and Kaleo Phoenix seeks to create space around tables as the cornerstone of community.